DOWNLOAD THE NEW DIGITAL ADVERTISING BROCHURE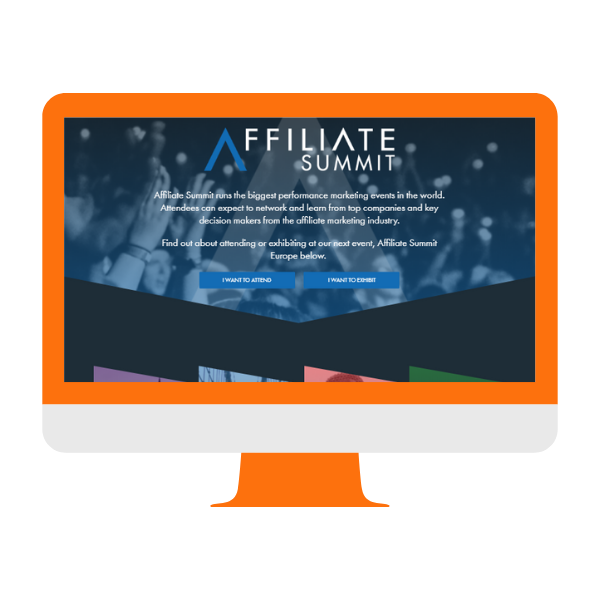 Without any events happening we know that generating leads, increasing your brand awareness and educating prospects about your service or solution is really hard.

We've been thinking about what we can do to support you in achieving your business goals when you can't attend any events in person. And we're pleased to announce that we're launching not one, not two but FOUR brand new digital solutions.
SERVICING 3 CORE BUSINESS GOALS
Whether you're looking to generate new business, maximize your brand reach or teach prospects about your product or service... Affiliate Summit has got you covered.
YOUR DIGITAL ADVERTISING OPTIONS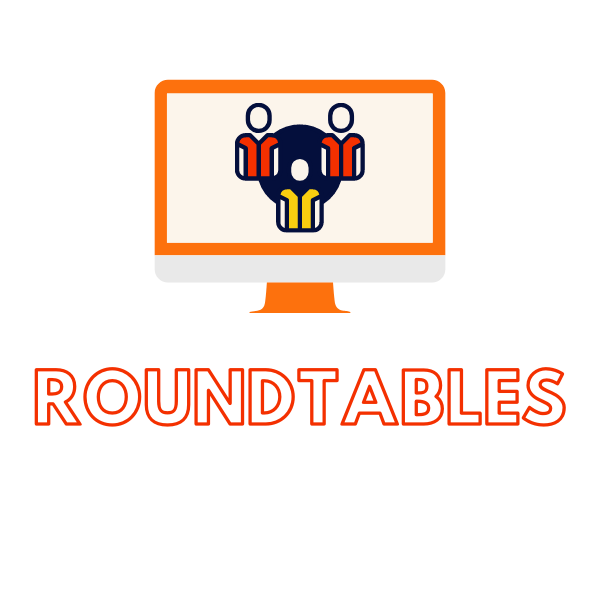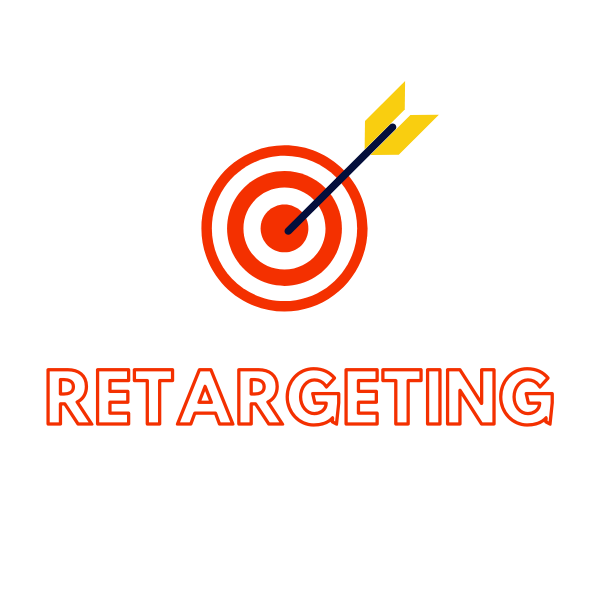 An invite-only video meeting with discussion around challenges and opportunities being faced by brands and affiliates. Limited to 12 attendees to ensure high level interaction.
Retargeting is one of the most effective forms
of digital advertising with an average CTR of 0.7% (10x that of regular display ads).
In this case, you can retarget our Affiliate Summit website visitors.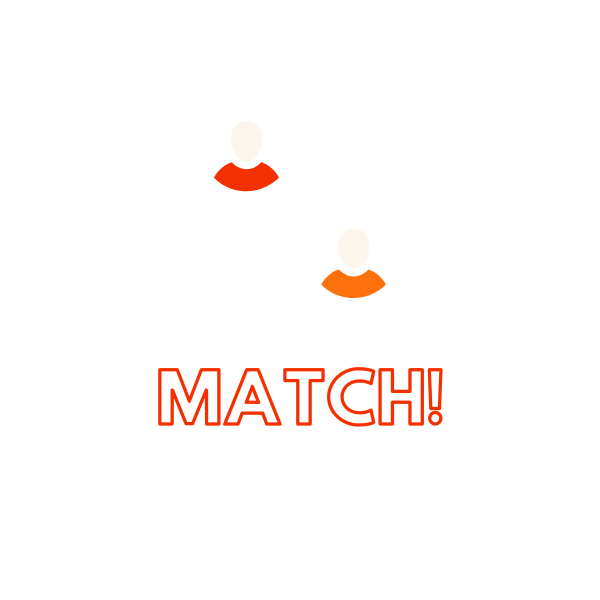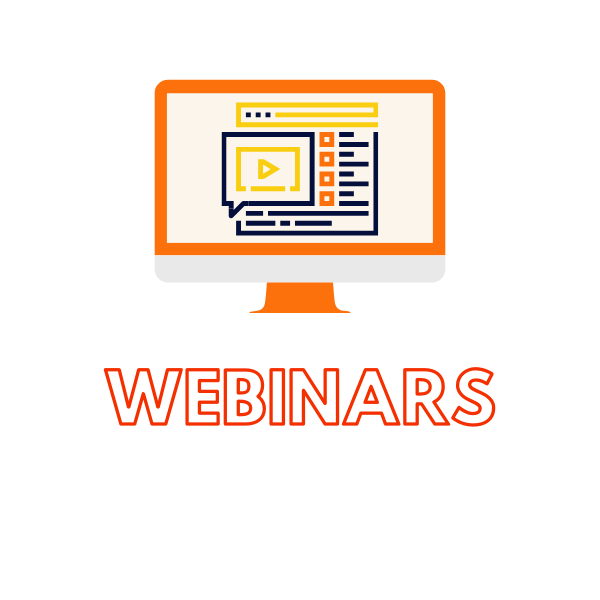 Virtual Match! is an interactive, meeting
format designed to accelerate your sales through guaranteed virtual meetings using sophisticated matchmaking AI.
An exclusive opportunity to showcase your brand as a thought leader whilst driving qualified leads from the Affiliate Summit community. Our team will work with you to highlight your expertise and create a webinar that fits with your objectives
Check out our upcoming schedule to see what main verticals we are discussing in 2020-2021
WHICH OPPORTUNITY IS RIGHT FOR YOU?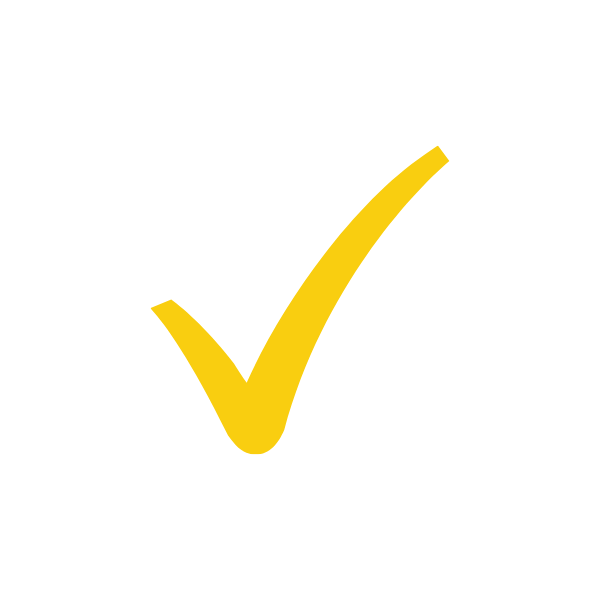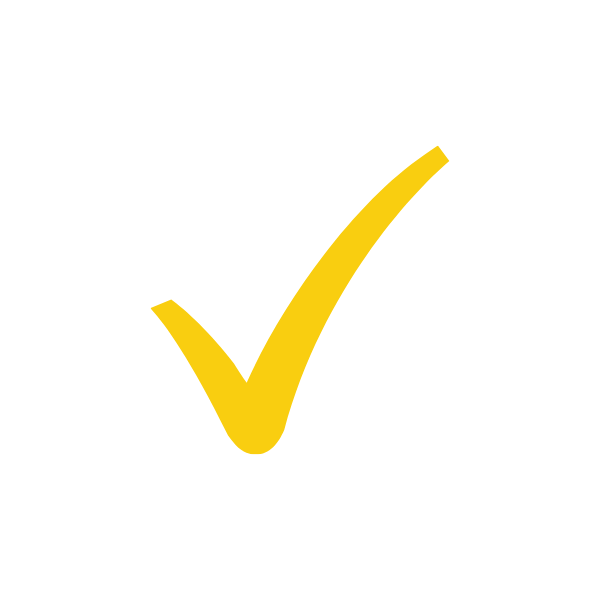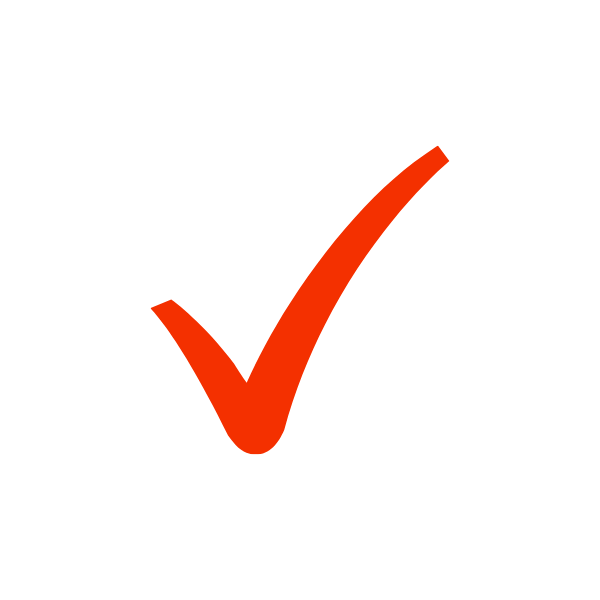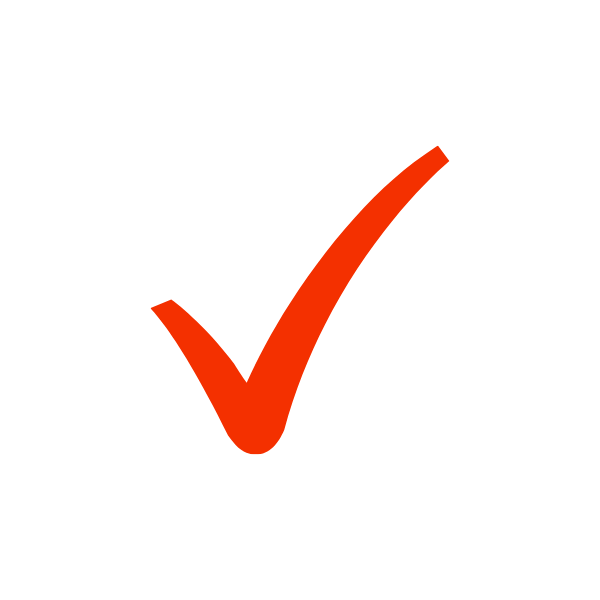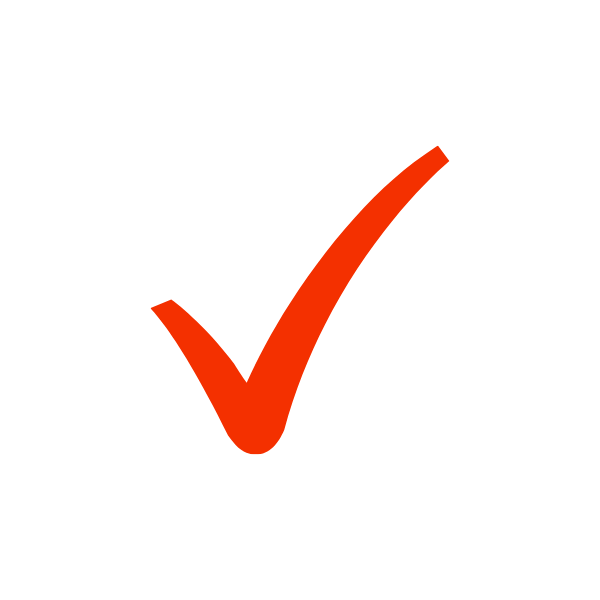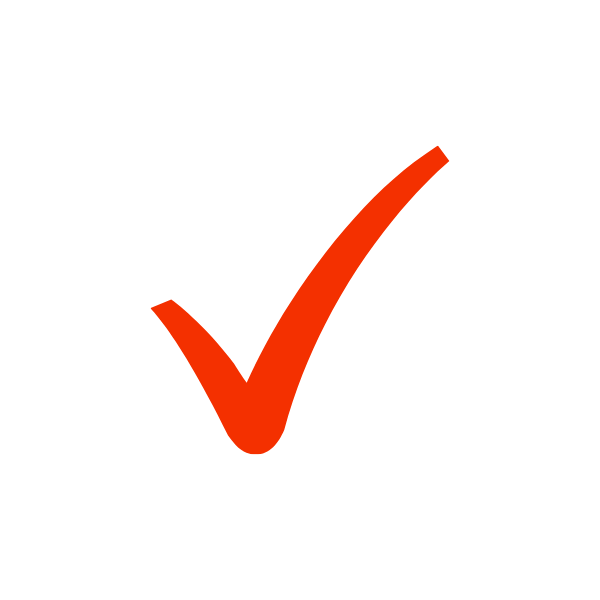 DOWNLOAD THE DIGITAL ADVERTISING BROCHURE

Copyright © 2020. All rights reserved
Privacy Policy
*If I have provided a non-business domain email address (such as, but not limited to, gmail, hotmail, etc) I am doing so in the context of it being used for my business and not personal interactions with Clarion.
Affiliate Summit Corporation is part of the Clarion Events Group of companies (Clarion).
We take your privacy seriously. By filling in this form we wish to use your information on the basis of our legitimate interests to keep in contact with you about future editions of this and other relevant events, products and services which may be of interest to you.
We will only ever use the information we collect or receive about you in accordance with our Privacy Policy. If you prefer us not to contact you about relevant events, products and services that we believe you will be interested in, you can manage your preferences via a link we will send you, unsubscribe using the link in our emails or by emailing privacy@clarionevents.com.