Get Qualified Leads for New Customers (Without All the Hard Work)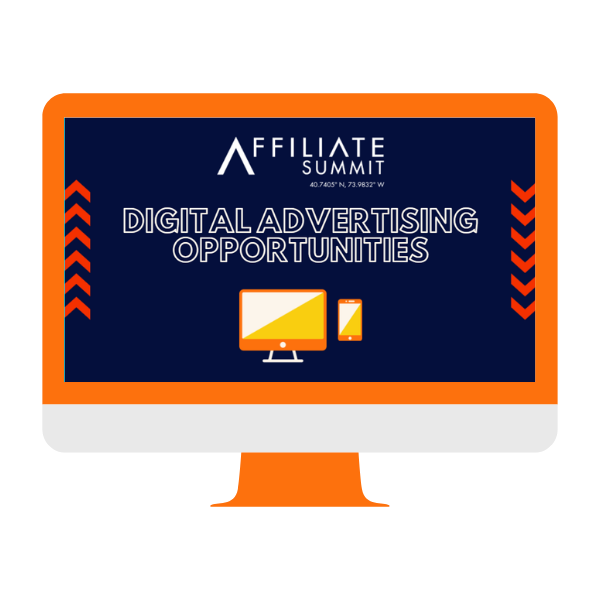 The world is trying to bounce back from COVID-19... on a human level and a business level. Although the challenges have been too many to count, several verticals are now thriving in the new global landscape.


And your ideal leads? They are eager and ready to learn how to get that kind of growth.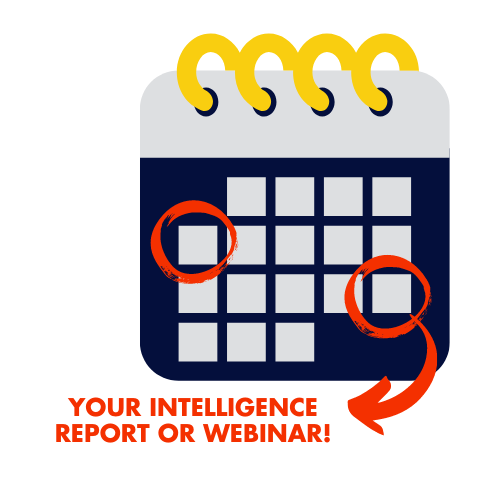 We're bringing you this incredible opportunity — to get in front of these thriving verticals, be seen as a thought leader, and kick back and relax while we serve up some hot & fresh qualified leads.
We have some HOT TOPICS that our audience is craving right now — so we planned 6 months of content which means: thought leadership, smart targeting, and qualified lead opportunities for you. Here are a few teaser topics... but there is a lot more where that came from.

See the full content schedule now >>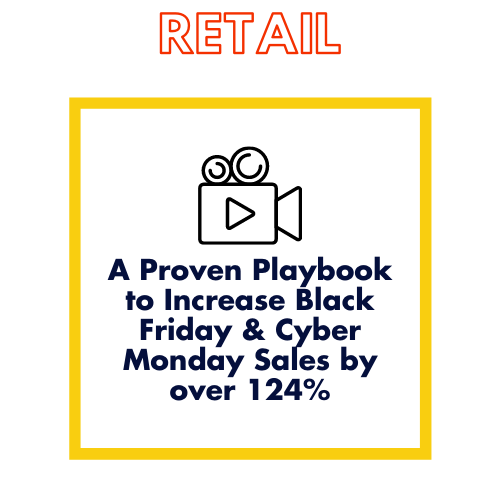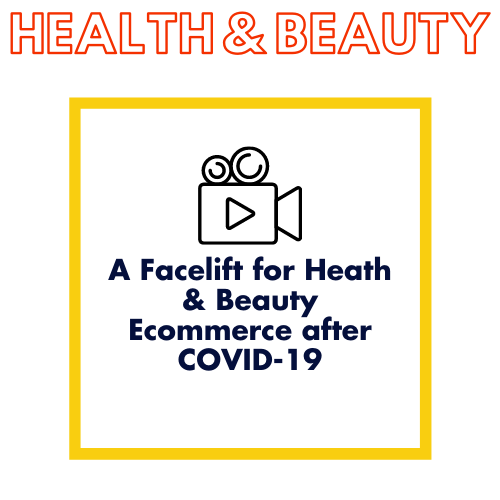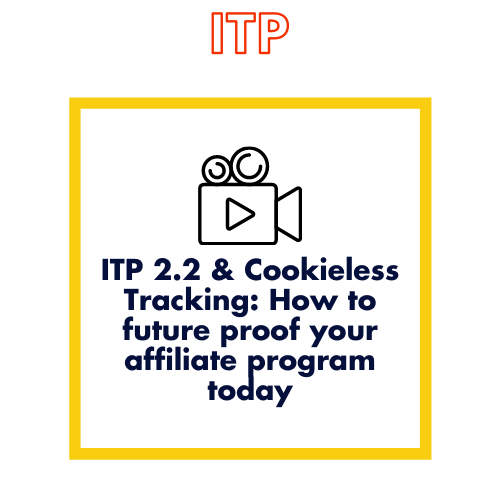 Your Personalized Lead Generation Package



Each unique sponsorship package is crafted to fit each vertical or topic, and tailor-made for your ideal future customers. You be the thought leader while we take care of the rest.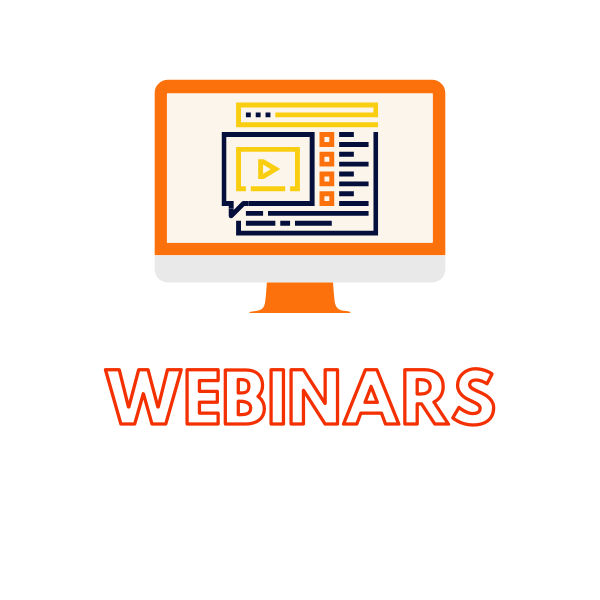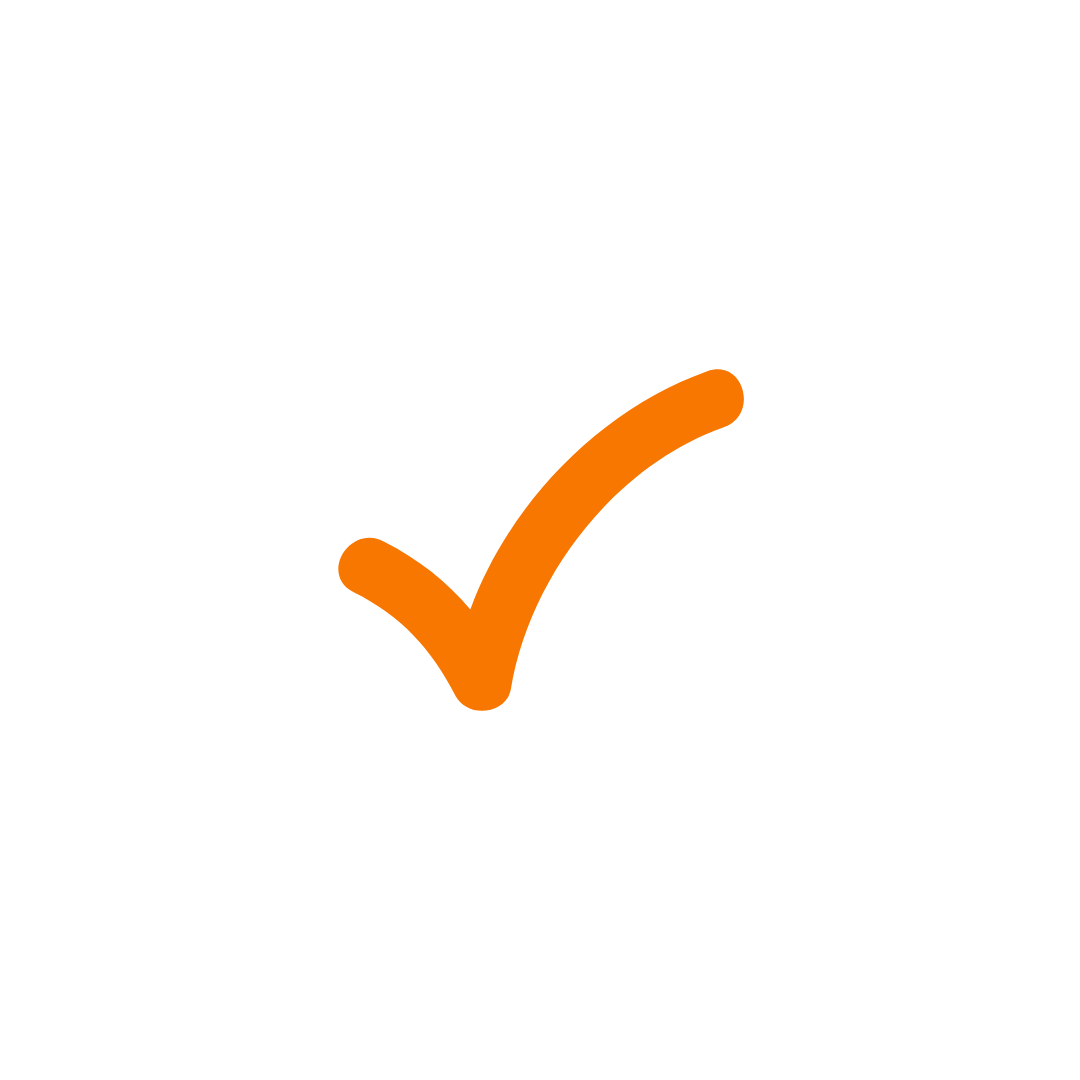 We will work with you on creating a bespoke expert report - so your company will be seen as a thought leader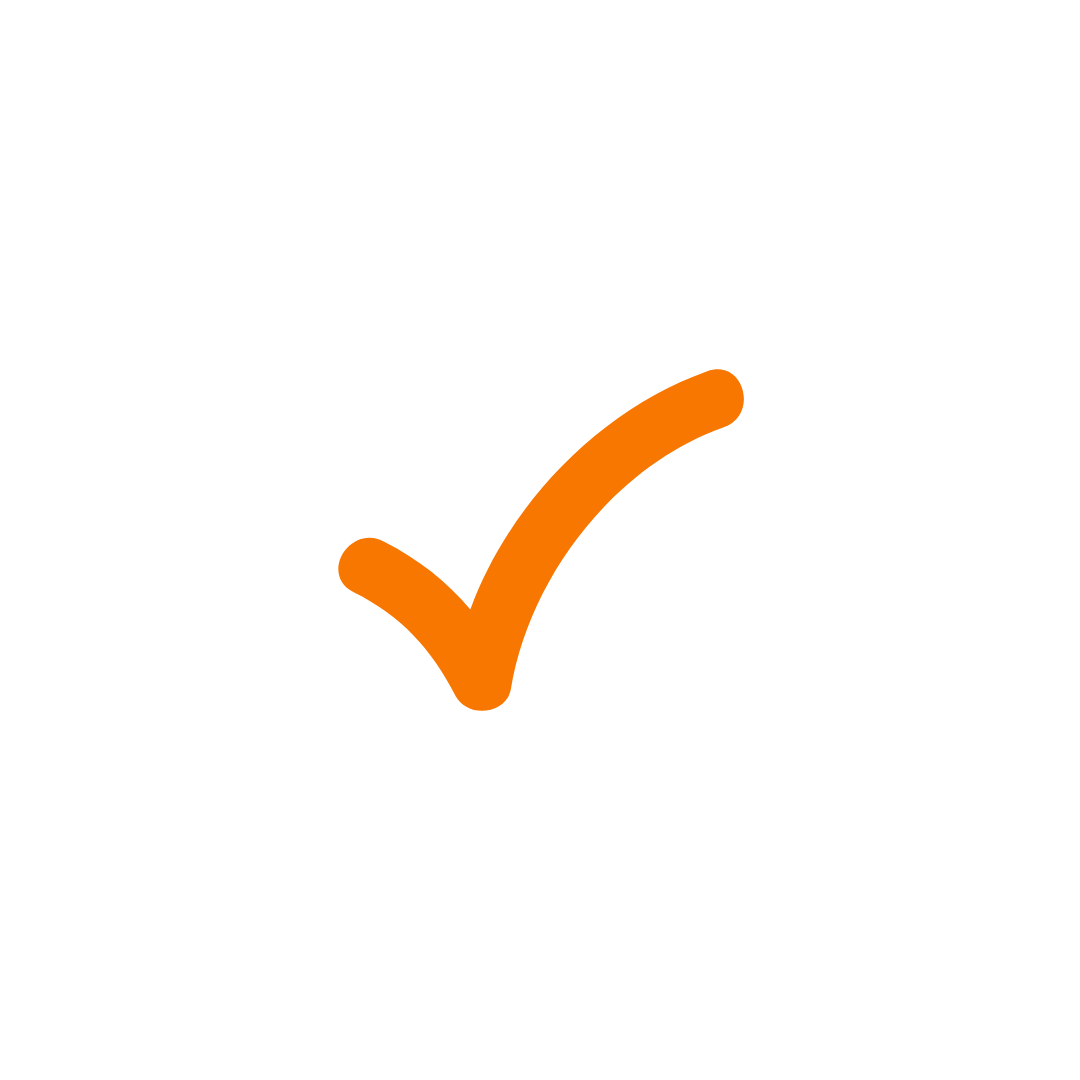 Foreword from your company - enabling you to write an opening to address the industry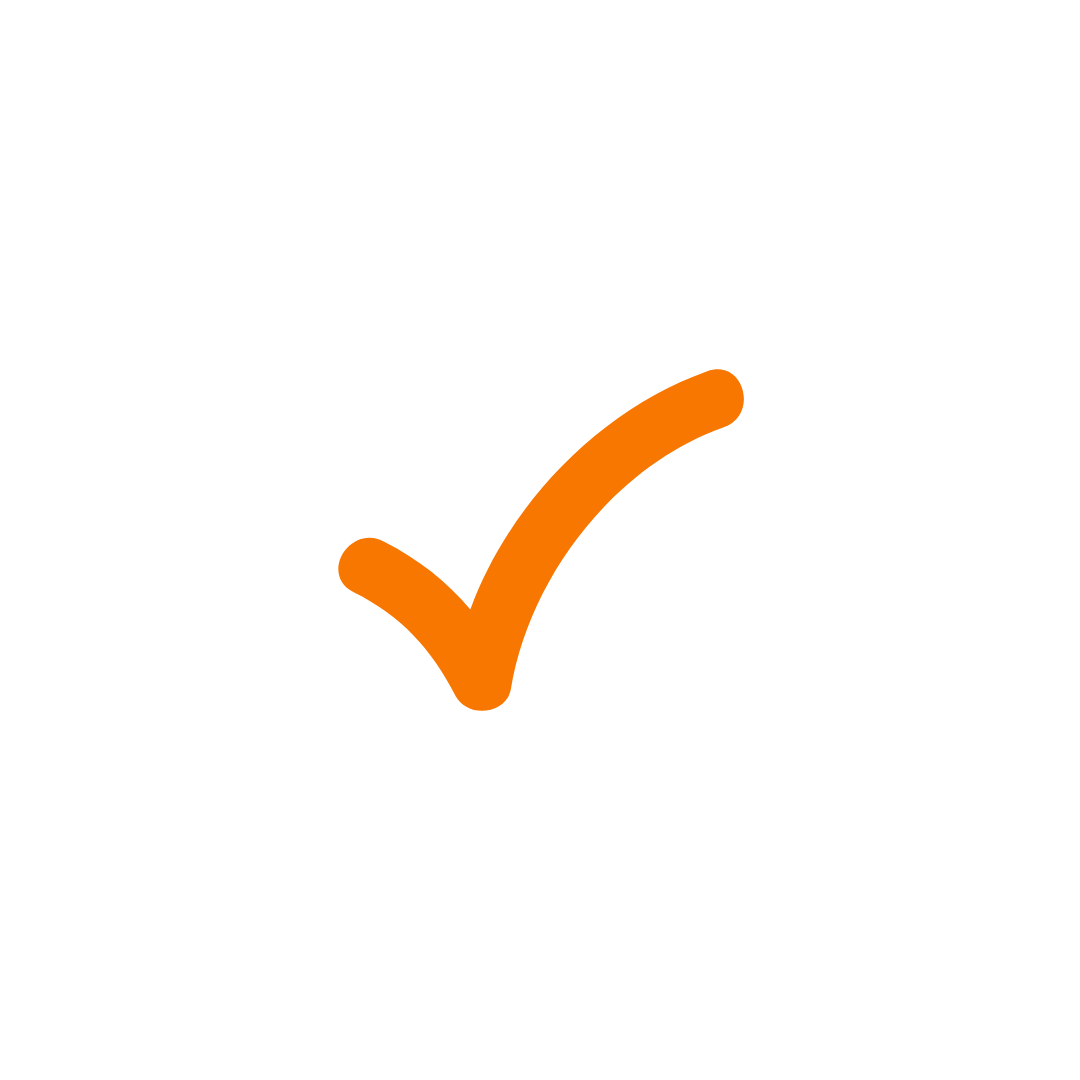 ALL the contact details from the report downloads - so you can have QUALIFIED leads
Your branding on all our Intelligence promotions to 100K audience and focusing on your wishlist of companies - so we can do the hard work and target the customers you want in the future!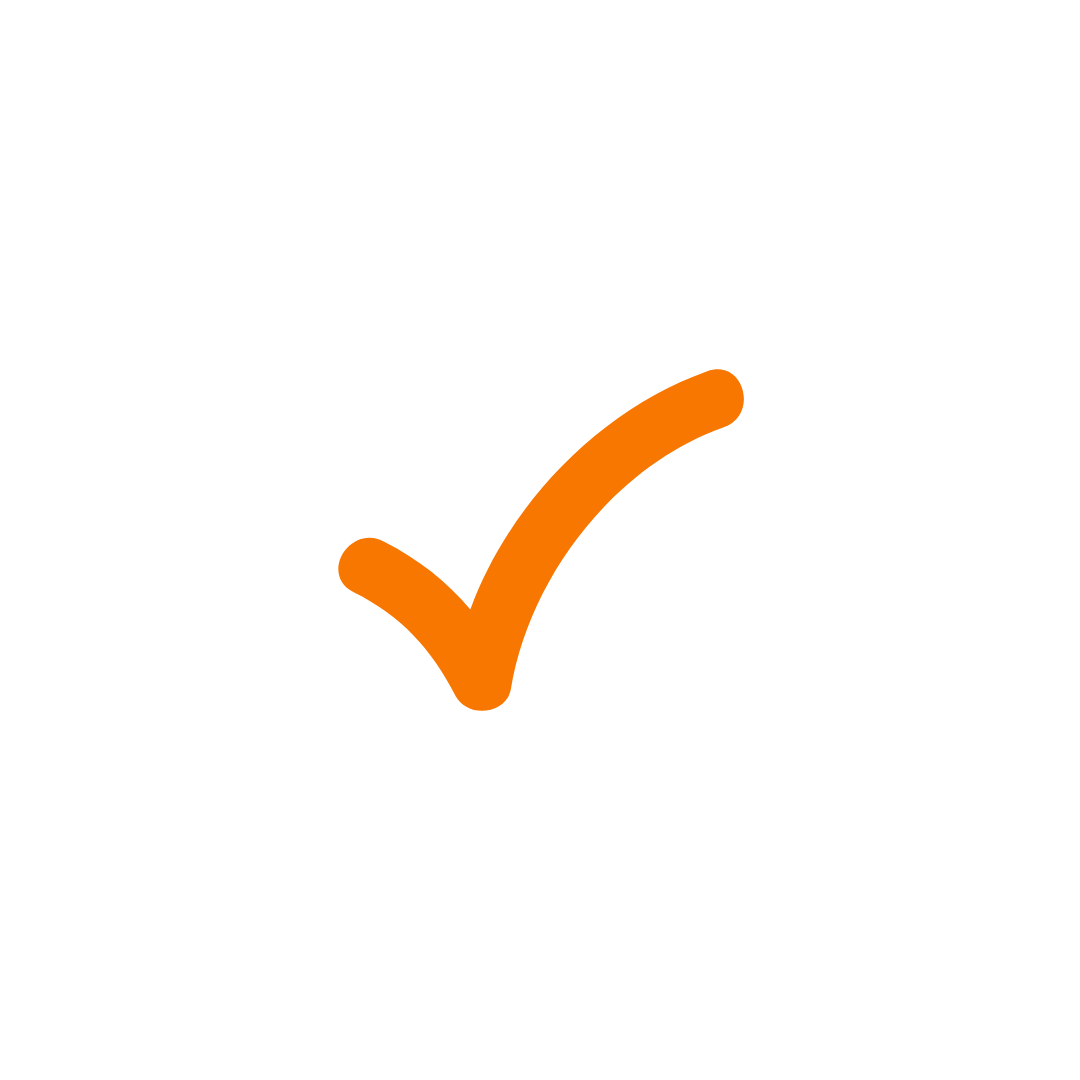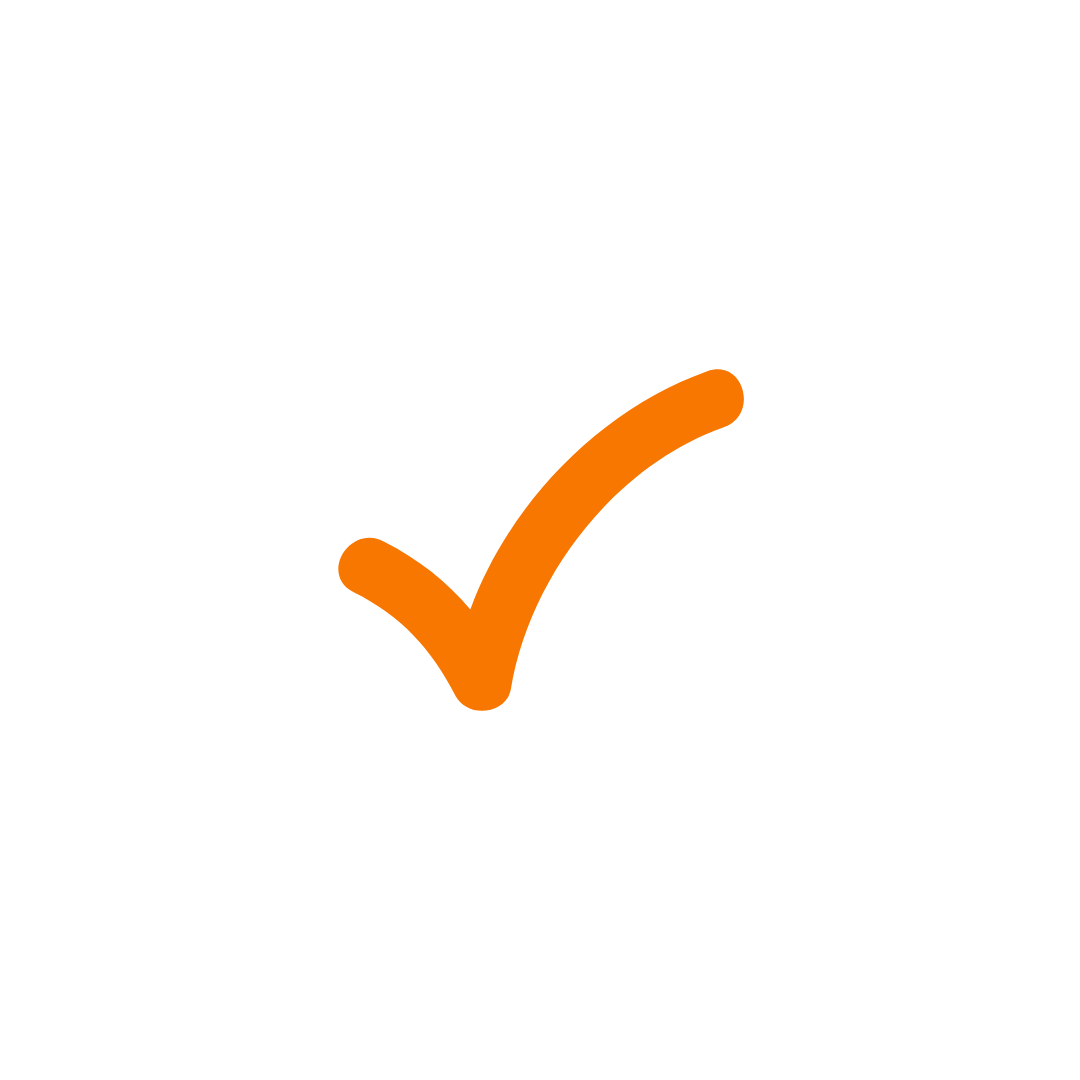 We will work with you to try to have someone from your company speak at the webinar - so you can be seen as a thought leader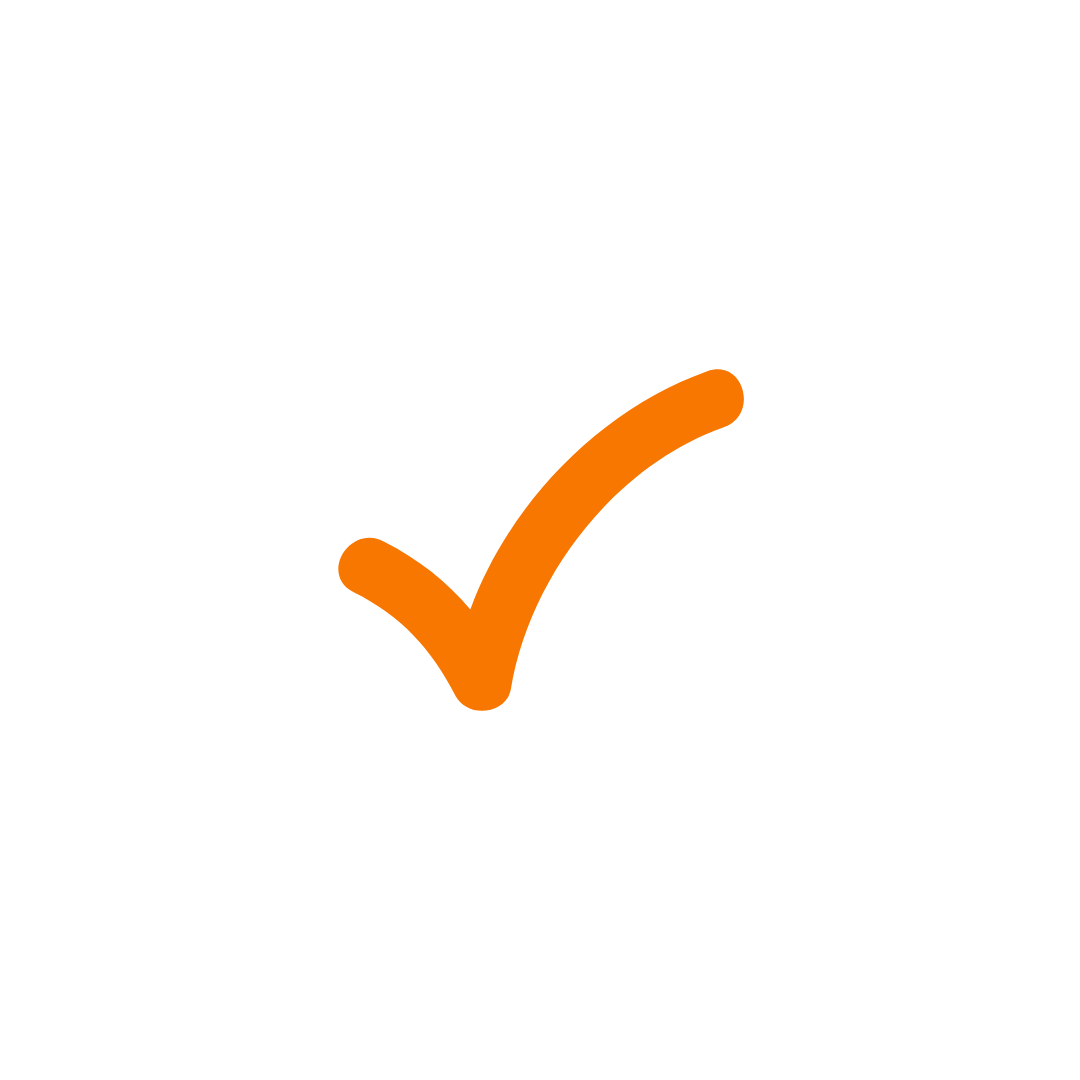 Send out dedicated email invites to our 100K audience and focusing on inviting your wishlist of companies - let us do all the hard work for you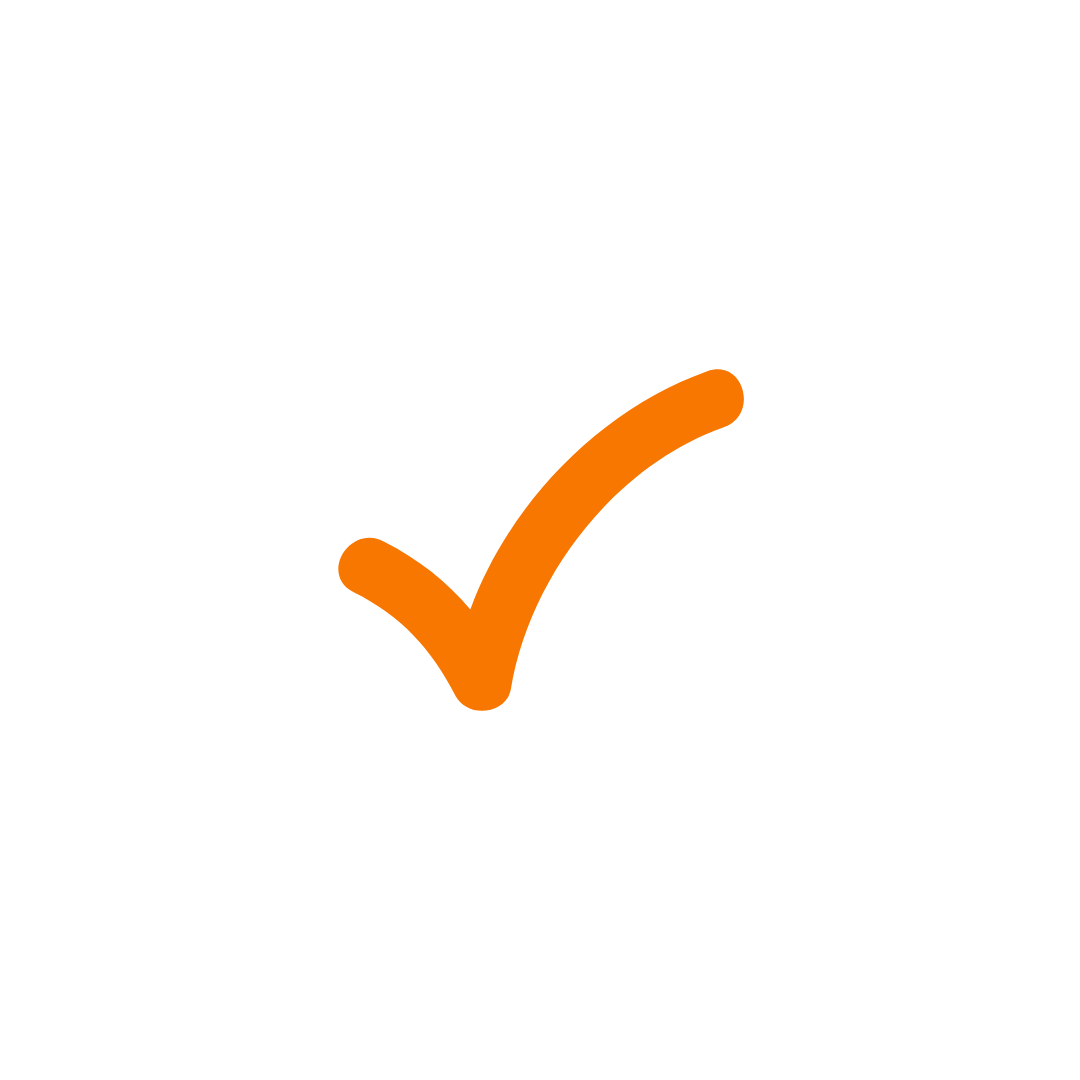 Social media promotion and branding on the webinar registration page and confirmation emails - putting your company in front of our whole audience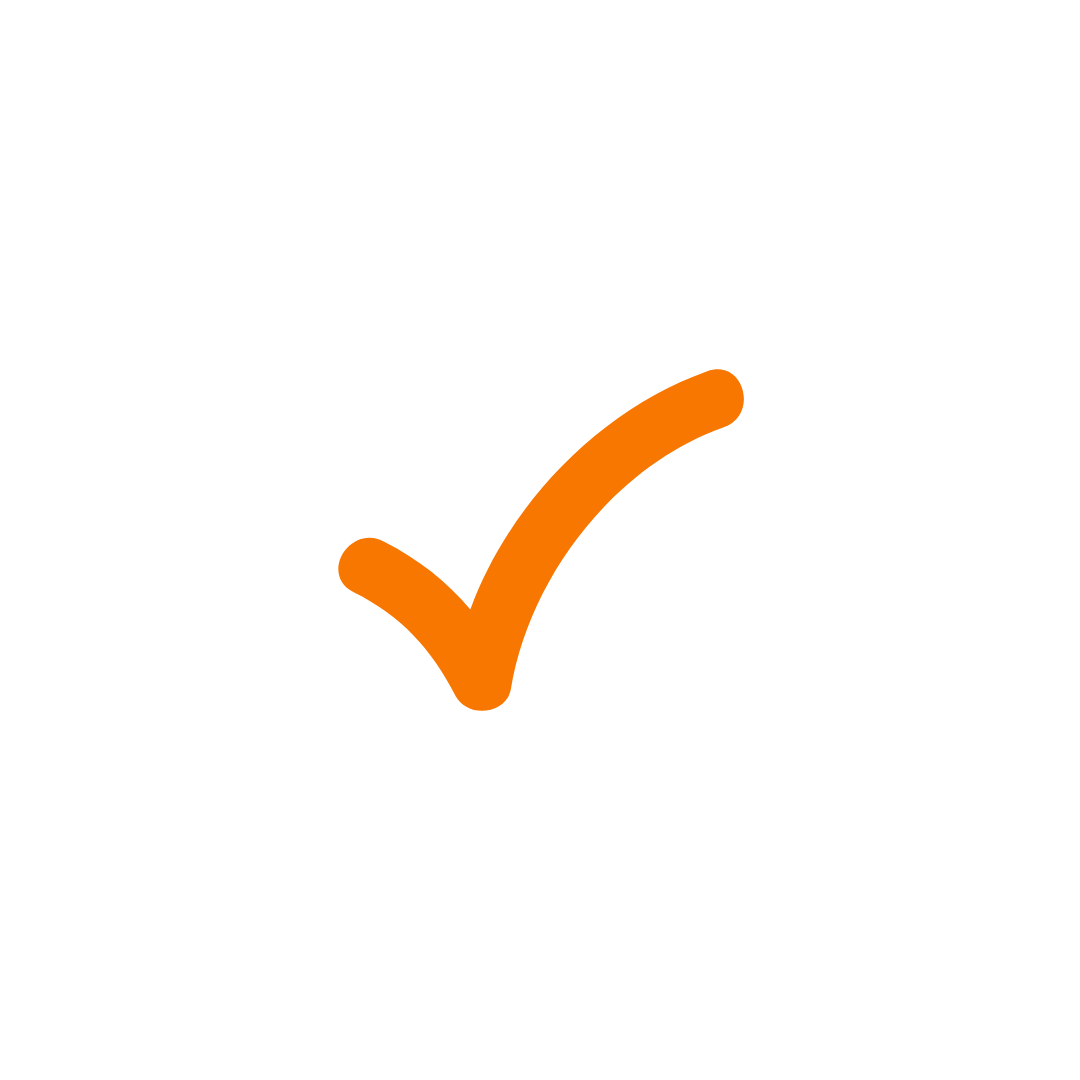 ALL the contact details from sign ups - so you can have QUALIFIED leads

DOWNLOAD THE DIGITAL ADVERTISING BROCHURE

Copyright © 2020. All rights reserved
Privacy Policy
*If I have provided a non-business domain email address (such as, but not limited to, gmail, hotmail, etc) I am doing so in the context of it being used for my business and not personal interactions with Clarion.
Affiliate Summit Corporation is part of the Clarion Events Group of companies (Clarion).
We take your privacy seriously. By filling in this form we wish to use your information on the basis of our legitimate interests to keep in contact with you about future editions of this and other relevant events, products and services which may be of interest to you.
We will only ever use the information we collect or receive about you in accordance with our Privacy Policy. If you prefer us not to contact you about relevant events, products and services that we believe you will be interested in, you can manage your preferences via a link we will send you, unsubscribe using the link in our emails or by emailing privacy@clarionevents.com.